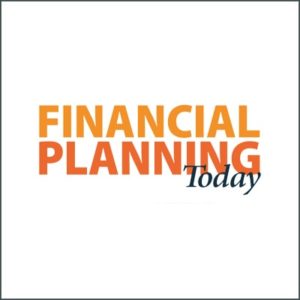 Continuum (Financial Services) LLP has boosted its presence in the North West with the recruitment of experienced IFA  Gary Charlesworth in Cumbria.
The company says the recruitment of Mr Charlesworth underlines the growth of the business since Continuum left the Caerus network and became directly authorised in November last year.
In January DFM Marlborough Group Holdings took a 19.99% stake in the Continuum Business for an undisclosed sum.
Mr Charlesworth said: "Continuum has a deep understanding of an adviser's needs and their track record of delivering exceptional adviser support is impressive."
For the full editorial please click here.