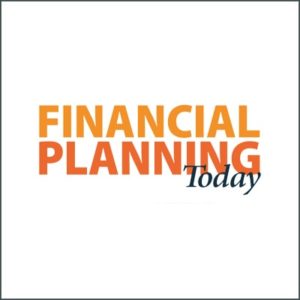 National IFA and Financial Planner Continuum (Financial Services) LLP has recruited four more advisers due to business growth.
Despite a tough market the Plymouth-based firm says it has seen 25% growth in business volumes in the first 4 months of this year.
The company has recruited Philip Dragoumis, Brendan Sheehan, John Humphries and Richard Higgs to expand in central London, the Home Counties and South West. The move takes its adviser / planner numbers to 50.
Martin Brown, managing partner at Continuum – which employs a number of Chartered Financial Planners, said: "The appointment of Brendan, Richard, Philip and John brings a wealth of experience to the team."
For the full editorial please click here.