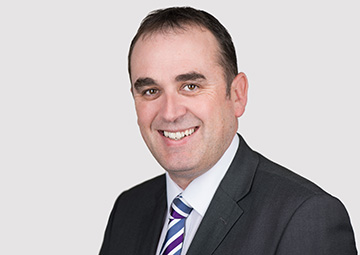 Our very own Darren Rowe has made national news this week with his dedicated support for a couple who were part of a failed property scheme. Darren commented:
"I really don't understand how some advisers feel that Ucis schemes play any part in an everyday investor's portfolio."
Over 14 million pounds have been paid out by The Financial Services Compensation Scheme, which compensates clients on behalf of failed regulated firms.
You can read the full article here.