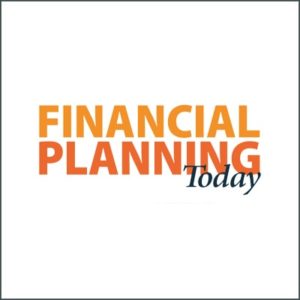 The agreement, for a "substantial" yet undisclosed amount, sees the Marlborough Group taking a 19.99% stake in the Continuum business.
Plymouth-based Continuum revealed Marlborough Investment Management, a Marlborough Group company that provides discretionary fund management services, will collaborate with it "to further support their strong business growth plans."
Continuum managing partner, Martin Brown, said the process of identifying a long-term partner had taken over 18 months.
For the full editorial please click here.