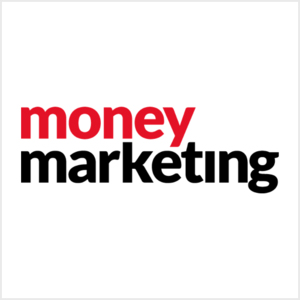 Marlborough Holdings Group has acquired a 19.9 per cent stake in a national IFA Continuum Financial Services for an undisclosed sum.
Continuum said the Marlborough Holdings Group's company – Marlborough Investment Management – that provides discretionary fund management services, will collaborate with the IFA to "further support their strong business growth plans".
Continuum Financial Services Martin Brown said the step follows a 18-month long process of identifying a suitable partner.
For the full editorial please click here.