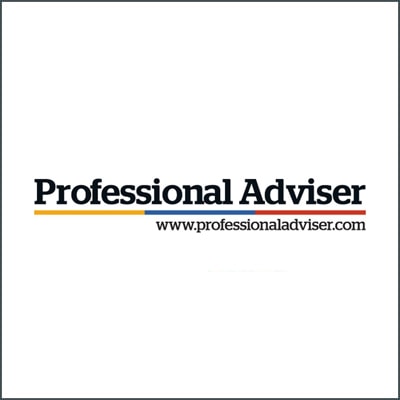 National IFA Continuum has entered into a strategic partnership with Marlborough Group, which has seen the DFM take a 19.99% stake in the advice firm.
The IFA has not disclosed the "substantial" amount invested by the discretionary fund manager (DFM) but said the investment firm would collaborate to further support its business growth plans.
The firm launched in 2014 with the commitments of 15 financial advisers and £200m assets under advice. It now has 41 advisers, more than £750m of assets under influence and a turnover of more than £6m.
For the full editorial please click here.