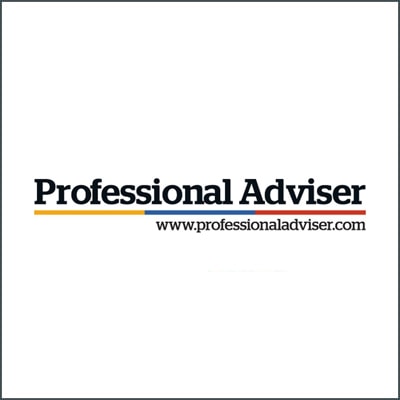 National financial planning firm Continuum has reported a net asset increase of £300m in the first half of 2021.
In its half year results, Continuum revealed a 38% increase of net assets year-on-year, with assets under management for the firm now sitting at more than £1.4bn. The firm said it expected a turnover…
For the full editorial please click here.
Related articles