Working
with you
An initial exploratory meeting is designed to better understand your needs and objectives and to agree with you the basis on which we will work on your behalf.
At this meeting you will also understand the costs involved for any service.
We will be transparent and up front about these costs, so you understand not just how we get paid but exactly how much.
A fee will not be charged without prior agreement.
Adding Value
to you
Our advice is always uncomplicated, easy to understand and will make a difference.
Our service must offer value for money and our clients should understand clearly what they are paying for and why they are paying for it.
Having completed all the necessary research to formulate a solution for you, we will present a comprehensive report that will detail the options we believe will satisfy your financial goals and priorities.
We will provide you with details on the total costs of the financial products and services that have been recommended.
Ongoing Advice
to suit you
We offer an ongoing service level which is tailored to suit an individual's needs. The level of service provided will depend on how much you wish us to do for you, how frequently you would like us to contact you and how frequently you would like to meet to review your financial plans.
The charge for this service can be deducted from your investment, paid by a fixed fee or paid by a Direct Debit or Standing Order.
The service can be cancelled at any time. Please ask us for more details.
Our aim is to build lasting relationships with our clients, and our advice proposition is one of simplicity and clarity, delivered by a trusted Professional Adviser.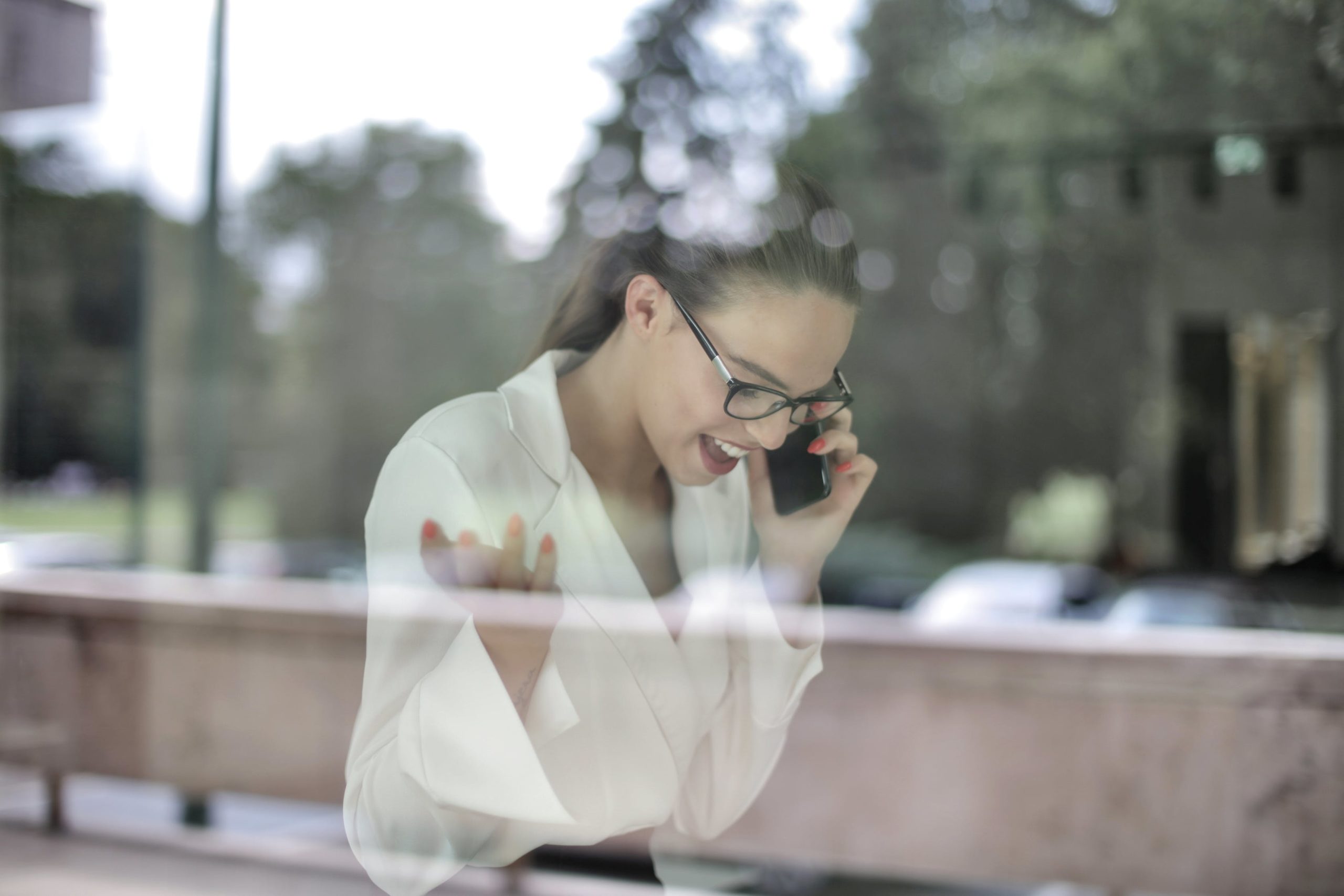 Welcome to clarity, commitment and a brighter financial future.
Get Started