Staying Connected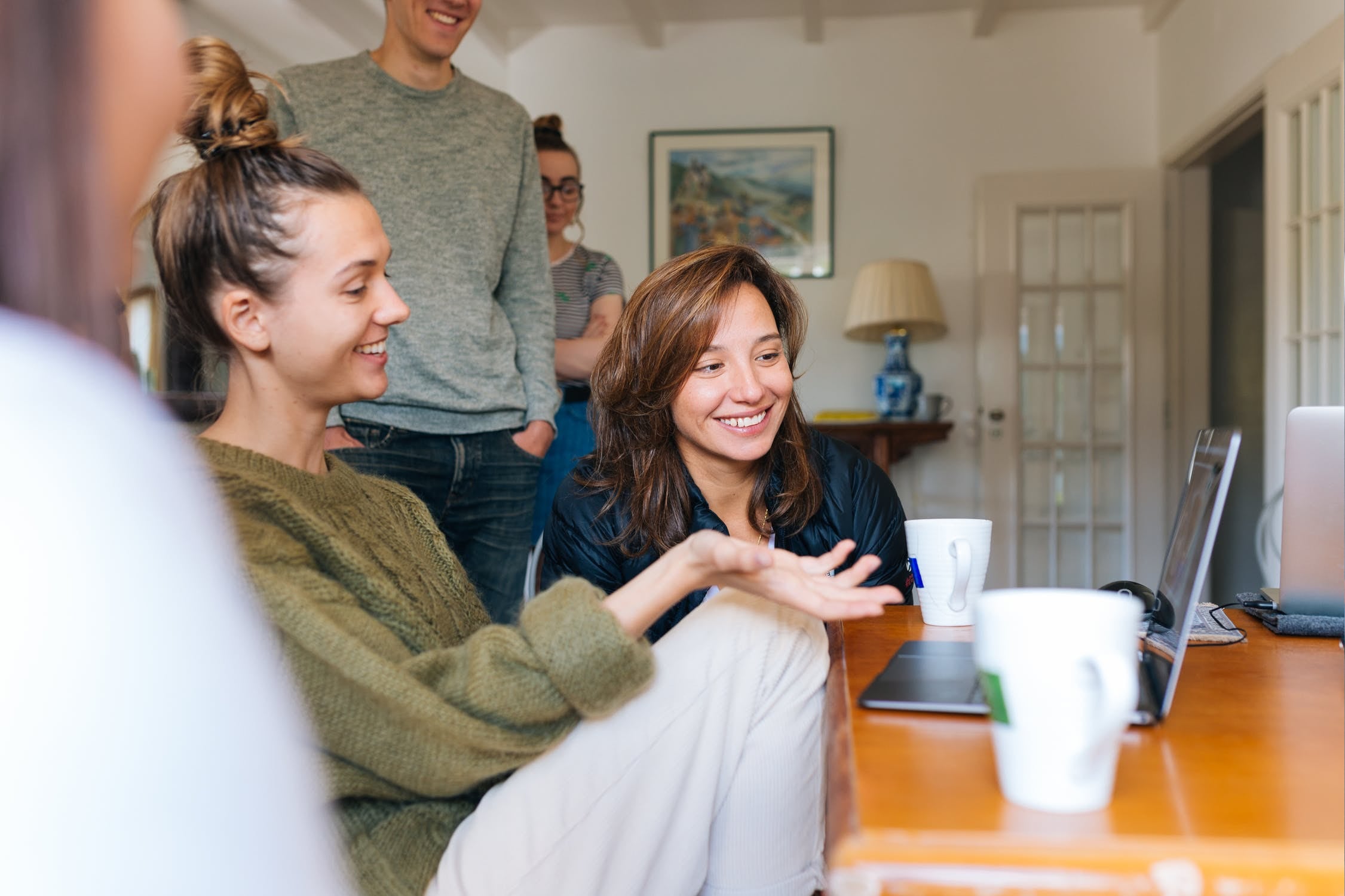 Staying Connected
As an award-winning firm of Independent Financial Advisers, we would welcome the opportunity of discussing your financial future and goals. With our state-of-the-art technology, you can do this from the comfort of your own home.
Wellbeing
Your personal wellbeing is key to you enjoying a satisfying, balanced and prosperous future. If you want to understand more about the guidance and support available click below.
Managing your Finances
Reviewing and having confidence in your financial future is important to many. Let us guide you through all the areas of Financial Planning to help your financial future become a reality.
Helping you understand your needs, cutting through the jargon and giving you greater confidence in financial matters is important to us. Why not connect to our award-winning education centre or download one of our easy to read guides.
Education Centre
FIND OUT MORE
FIND OUT MORE
FIND OUT MORE
Cash Rates
Mortgage Rates
Protection Rates
Email & Telephone
Video Conferencing
Live chat
You may be holding cash balances and wishing to secure the very best interest rates available. We can help provide the best solutions available to you at these times.
Our mortgage specialists can help design a solution that best meets your needs. We work with a number of major lenders to help secure the most competitive arrangements for you.
Protecting your life, health and income is a crucial part of Financial Planning. We will help tailor your protection plan to suit your personal needs and circumstances.
GET QUOTE
GET QUOTE
GET QUOTE
If you would like one of our friendly financial advisers to call or respond to a query please click below.
If you would like to talk face to face with one of our expert Advisers this can now be done remotely using our Video Conferencing Facility.
Our Live Chat can help answer any immediate questions you may have, and help start your financial journey with Continuum.
CONTACT US
BOOK NOW
CHAT NOW